The world's top organizations are selecting PMWeb because of its comprehensive features, functionality, and ease of use. Since 2007, PMWeb has been used by tens of thousands of users to manage their Plan | Build | Operate lifecycles. Our platform and innovations are making PMWeb the construction project management solution of choice for many Global Fortune 500 companies and government agencies worldwide. Here's why:
All-in-one modular solution for the entire Plan | Build | Operate lifecycle
Integrated single sign-on, single database solution
Replaces up to 25 stand-alone systems
Unparalleled ease of use with drag and drop throughout
100% web-based for use on any device with a browser
Visual Workflow with automated process management
Portfolio view dashboard with integrated map technology
Multi-currency and multi-language
#1 Business Intelligence platform rated by Gartner Group
Why Organizations Love PMWeb

GARY DUBIN – EchoWater Project Controls Lead at Brown and Caldwell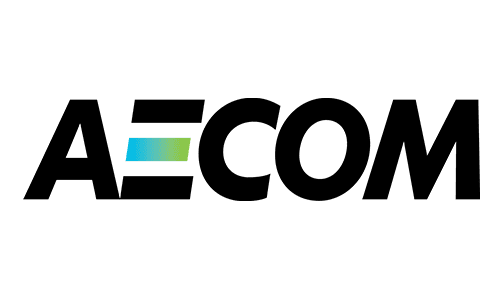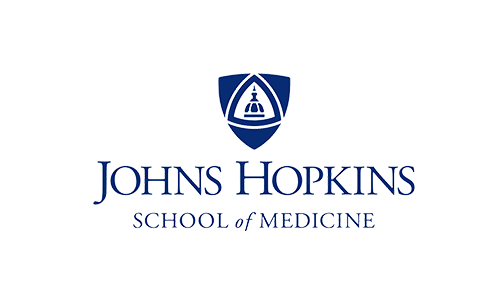 PAUL AIREY | Director Capital Accounting at Johns Hopkins University

All-in-one, single sign-on solution for the entire capital construction asset life cycle
Find New Ways to Plan | Build | Operate
Read through hundreds of articles addressing industry challenges and exploring innovative solutions with PMWeb.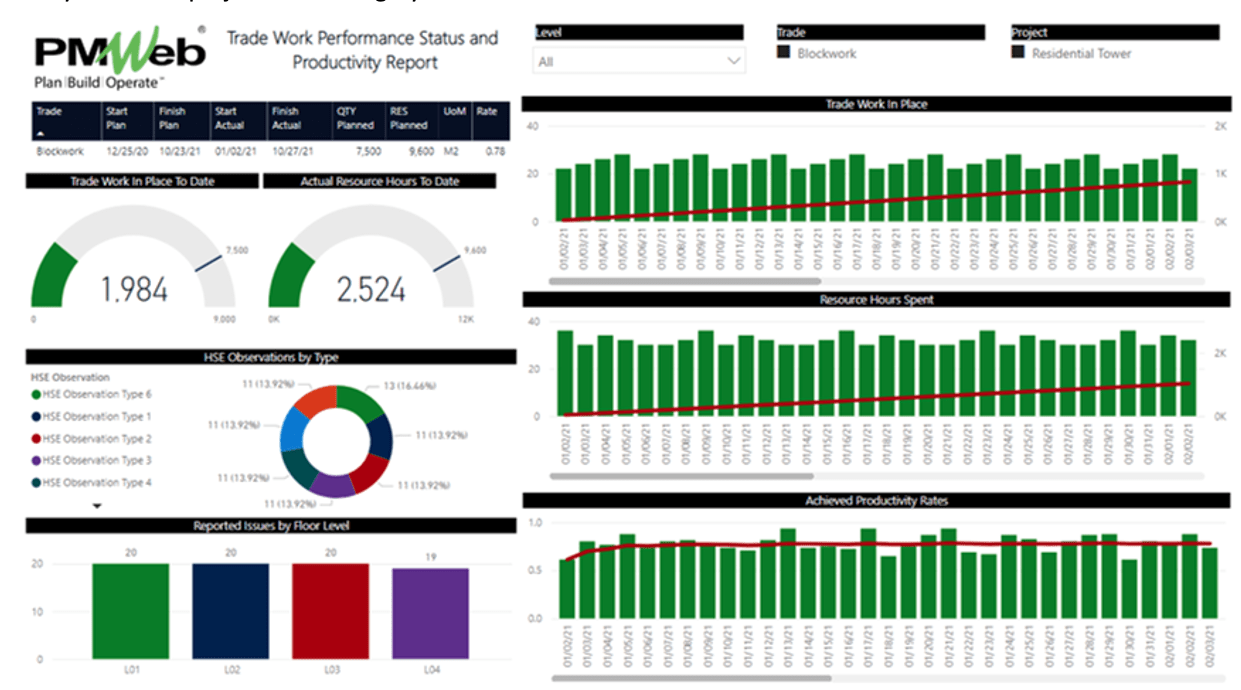 One will never have a capital construction project without an integrated project plan, usually created by using one of the planning software applications that are common to the construction industry. Those could include applications like
Read More »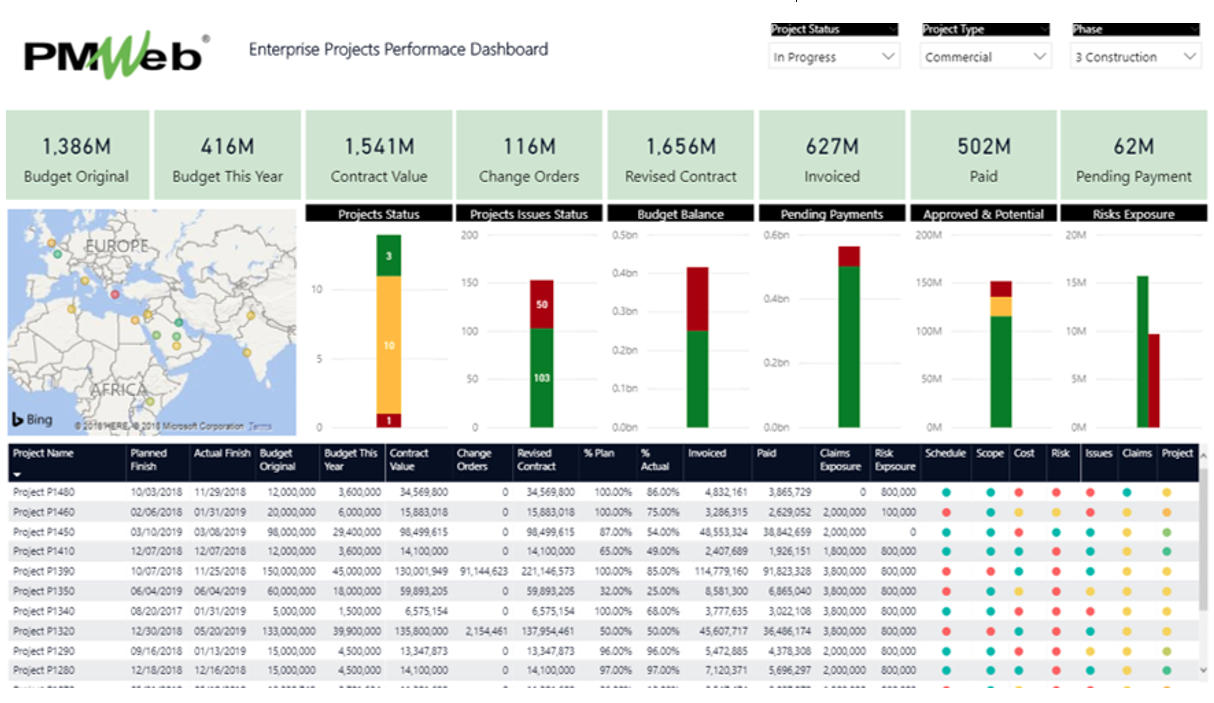 The delivery of capital construction projects involves different types of entities that usually depend on the selected project delivery model. Those could include for example design-bid-build (DBB), design-build (DB), build-operate-transfer (BOT), public-private-partnership (PPP) and others.
Read More »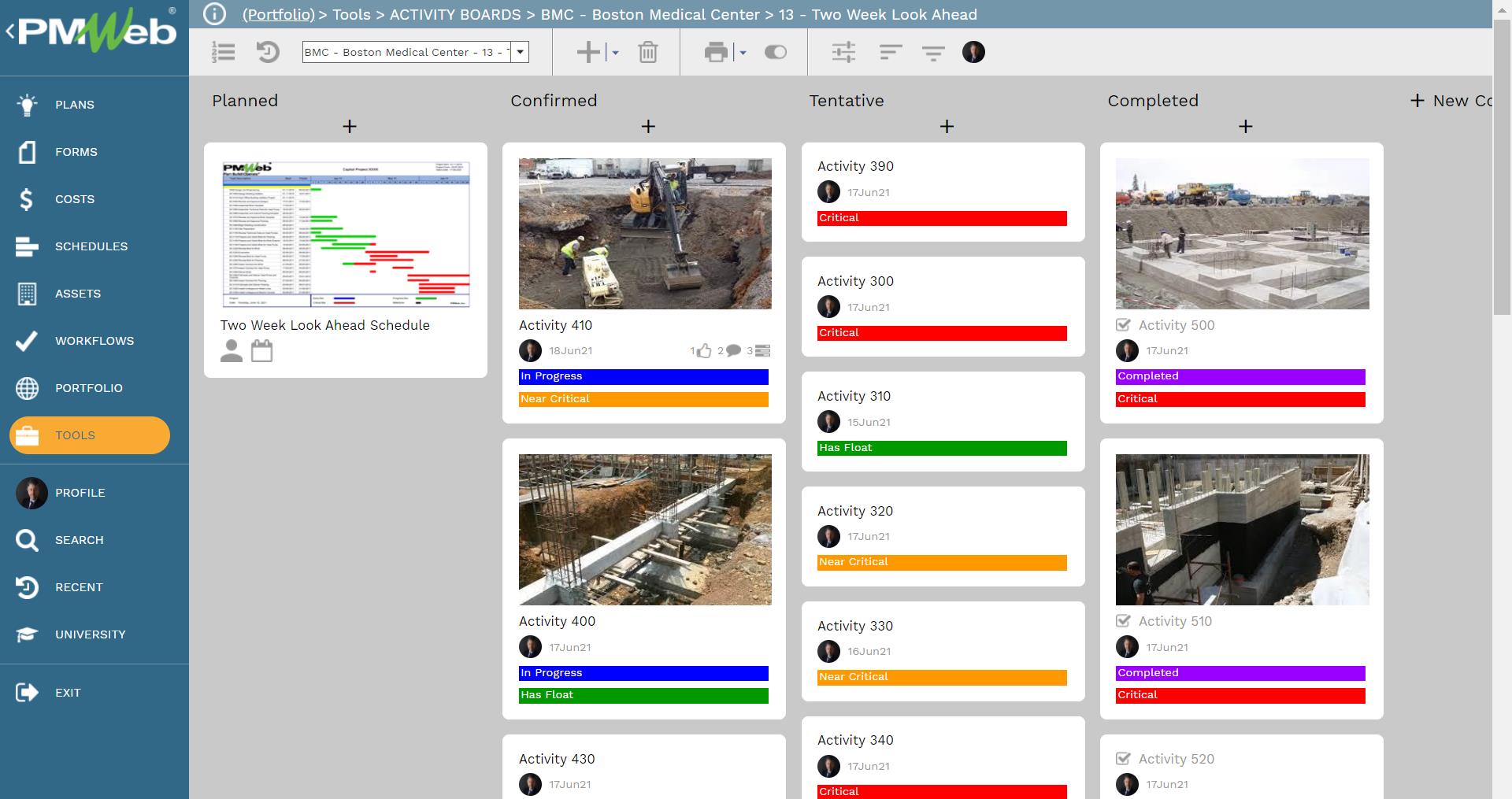 In the early 1980s we had to present the two-week lookahead schedule during the weekly progress review meetings. The two-week lookahead schedule which was based on the latest updated level 4 schedule required the Contractor
Read More »